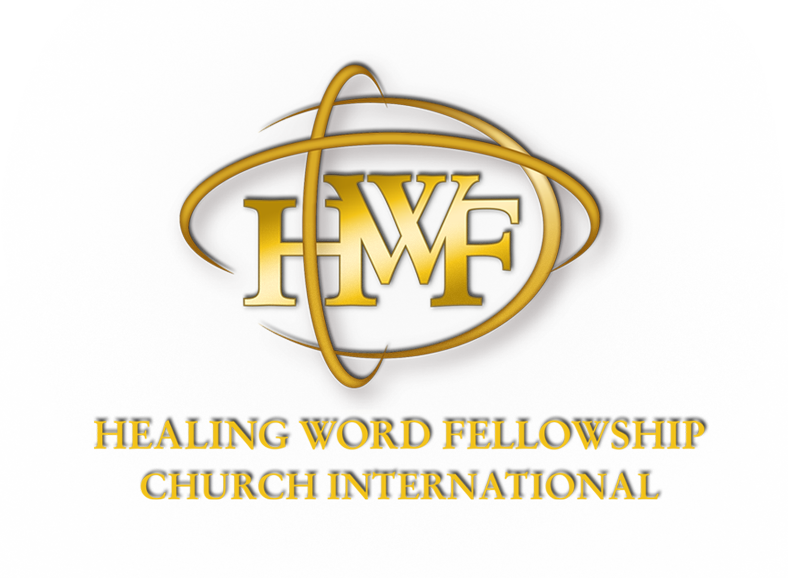 Welcome
Welcome to Healing Word Fellowship Church, online!
Our church was ordained by God to help the hurt, broken and the lost so they may be healed through the word of God. We are a family oriented church where people who love the Lord dwell.
We accept all of God's people with open arms and understand that God can use anyone how He chooses. We are a welcoming, giving, and loving ministry where you may come in one way but you will not leave out the same way because, "Deliverance Is In Your Praise"!
Our dynamic and annointed leaders are Bishop Jermone James, Sr. and Prophetess Keesha James.
We hope you'll visit us in person in the near future.
The Healing Word Experience
Sundays  |  9:00 am & 11:00 am
Family & Friends Sunday (Casual)  |  9:00 am & 11:00 am  |  Fourth Sunday
Bible Study  |  7:30 pm  |  Tuesday
Marriage Tune-Up Session  |  7:00 pm  |  Wednesday
Single, Saved, and Satisfied Session |  7:00 pm  |  Wednesday